About Us
---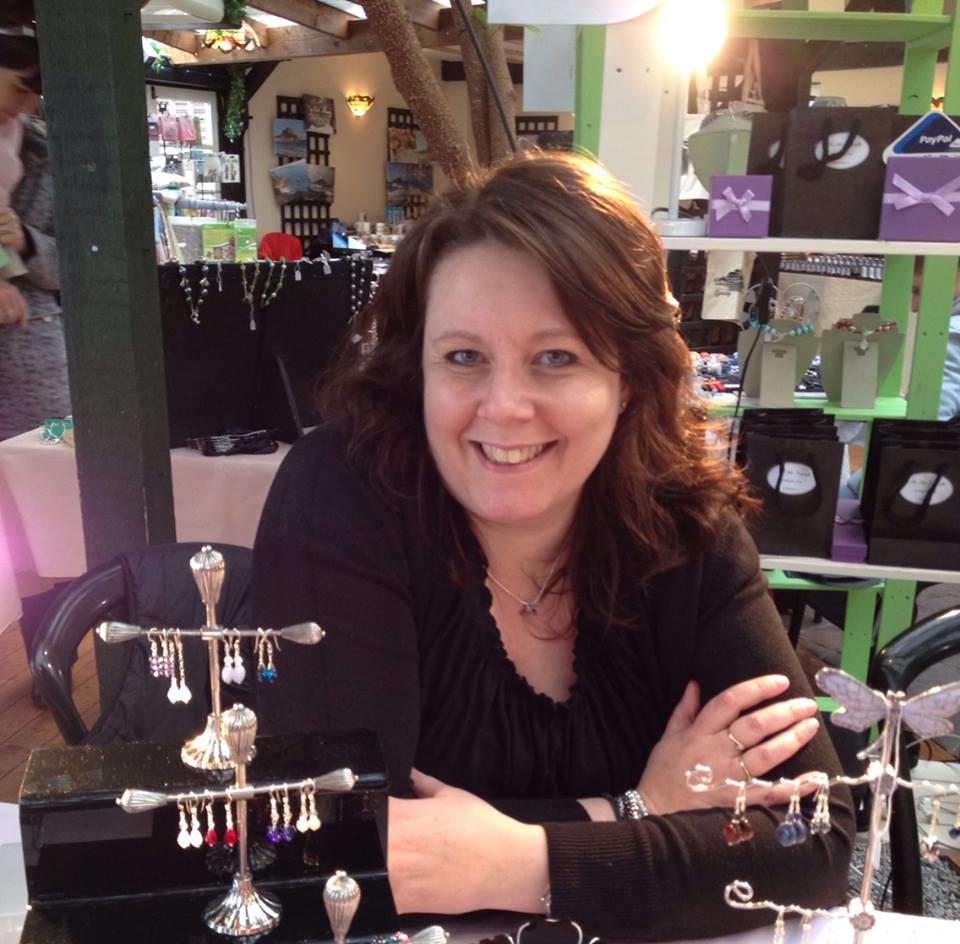 The Lilac Dragonfly designs and makes sterling silver jewellery in the beautiful Channel Islands. Mainly self taught, Sarah started making jewellery after moving to Jersey in 2006. Her passion is to make her jewellery affordable, wearable and unique.
In August 2014, The Lilac Dragonfly was chosen by former Dragon's Dens as one of his #SBS (Small Business Sunday) winners, earning a retweet to his 500 thousand followers and membership to a fantastic club of small businesses of all descriptions.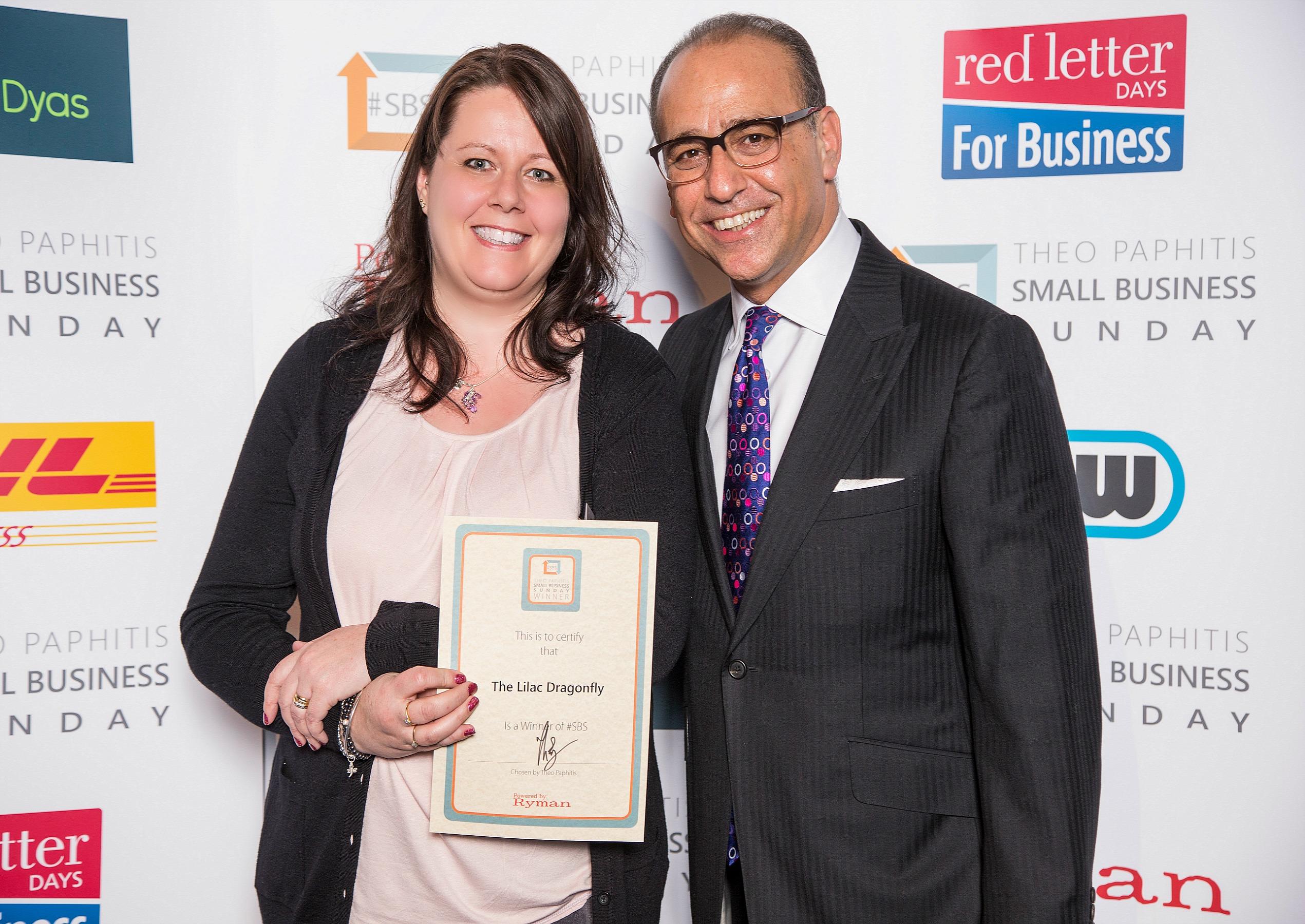 Sarah & Theo
Sarah was also chosen as a #WOW (Women on Wednesday) winner by Jacqueline Gold, CEO of Anne Summers.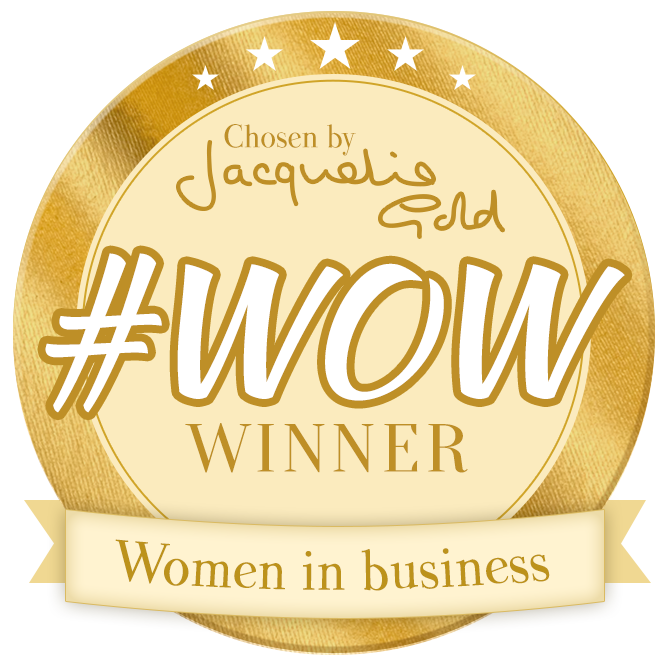 The Lilac Dragonfly is a member of the Guild of Jewellery Designers.