About me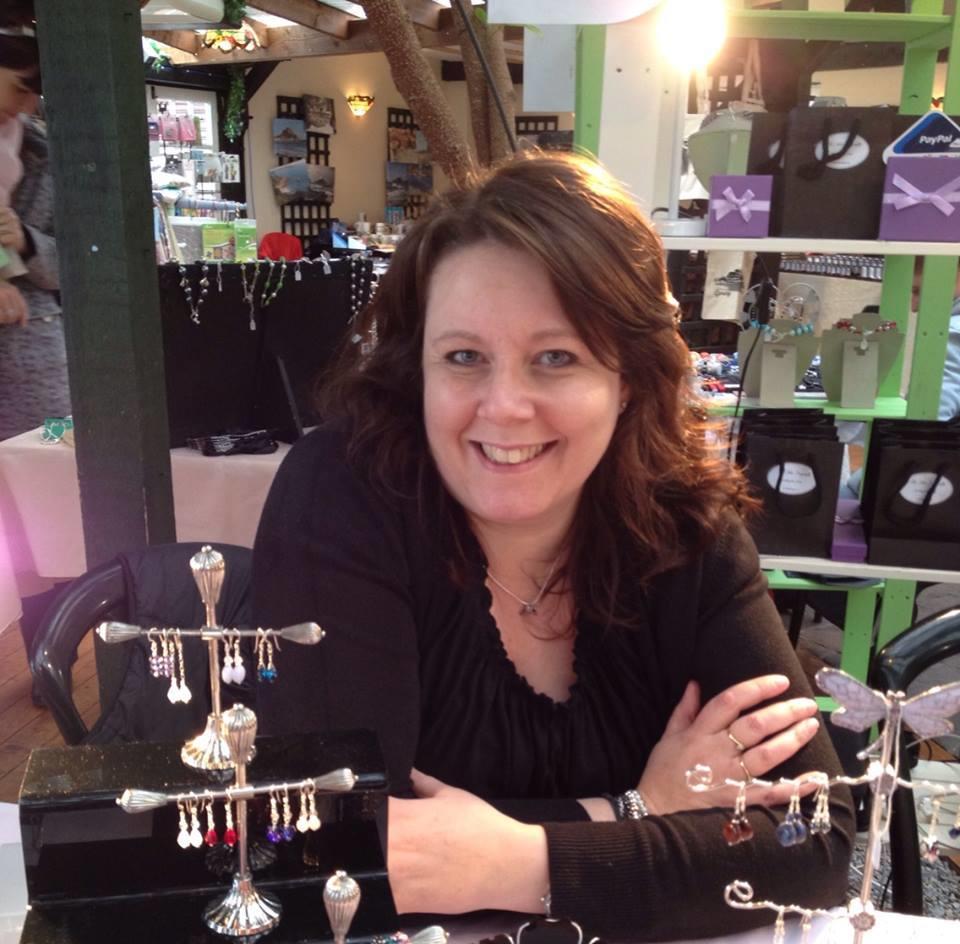 Hi, I'm Sarah. I am a wife and mum and I am passionate about all aspects of jewellery, whether wearing or making, I love it all!
I have been crafting for many years now and started by making cards. I moved to Jersey in 2006 and started playing around with silver clay, Learning the basics soon lead me to want to learn other aspects of jewellery making. I soon had more jewellery than I possibly could wear so The Lilac Dragonfly was born. I am seriously in love with Swarovski Crystal (both beads and collectables) and use their Crystal Elements in many of my pieces.
My jewellery isn't mass-produced and I only make a small quantity of each piece. I do also make one off pieces of silver jewellery, that I don't repeat for a truly unique gift for someone or even yourself....we all deserve to treat ourselves don't we?
I only use the best materials and buy my silver from reputable bullion dealers, and source my gemstones very carefully and only purchase stones of at least AA Grade so you know that your piece of jewellery is top quality.
Just look for the little dragonfly charm which adorn many of my pieces. You will also find them on my bespoke Jewellery as well as a little Lilac Dragonfly heart brand
All jewellery over £12 is packaged in a gift box, items under this are packaged in an organza bag.
In August 2014, former Dragon's Den star Theo Paphitis chose The Lilac Dragonfly as one of his #SBS (Small Business Sunday) winners.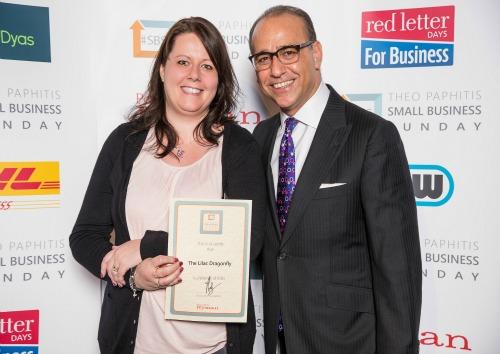 Jacqueline Gold #WOW Winner 14th August 2016