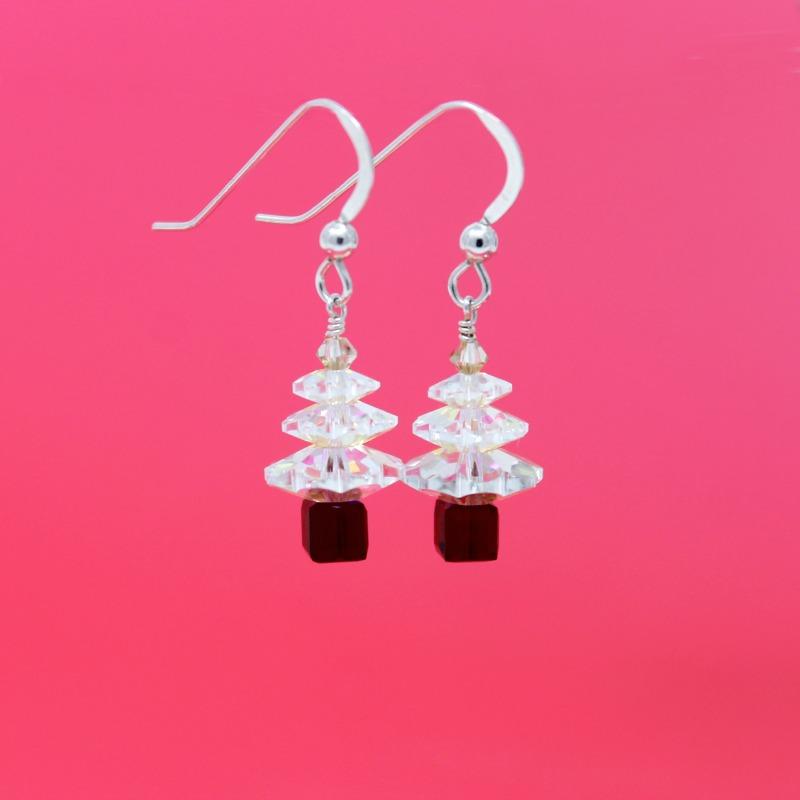 How early is 'too early'? - Pre Christmas blog
Saturday 16th September 2017
When is the right time to start promoting Christmas (aka the 'C' word)? Go on to any social media in September and you'll see people posting photos of Christmas products hitting the shops in astonishment. The nights have barely started drawing in these days, when the family tins of Quality…
Something New
Wednesday 12th July 2017
For the last few months I have been working on a new venture. Over Christmas I realised that Jersey was full of talented artists, designers, photographers and crafters, and that there should be a way of letting the world know about these talented people. I wanted to create a site…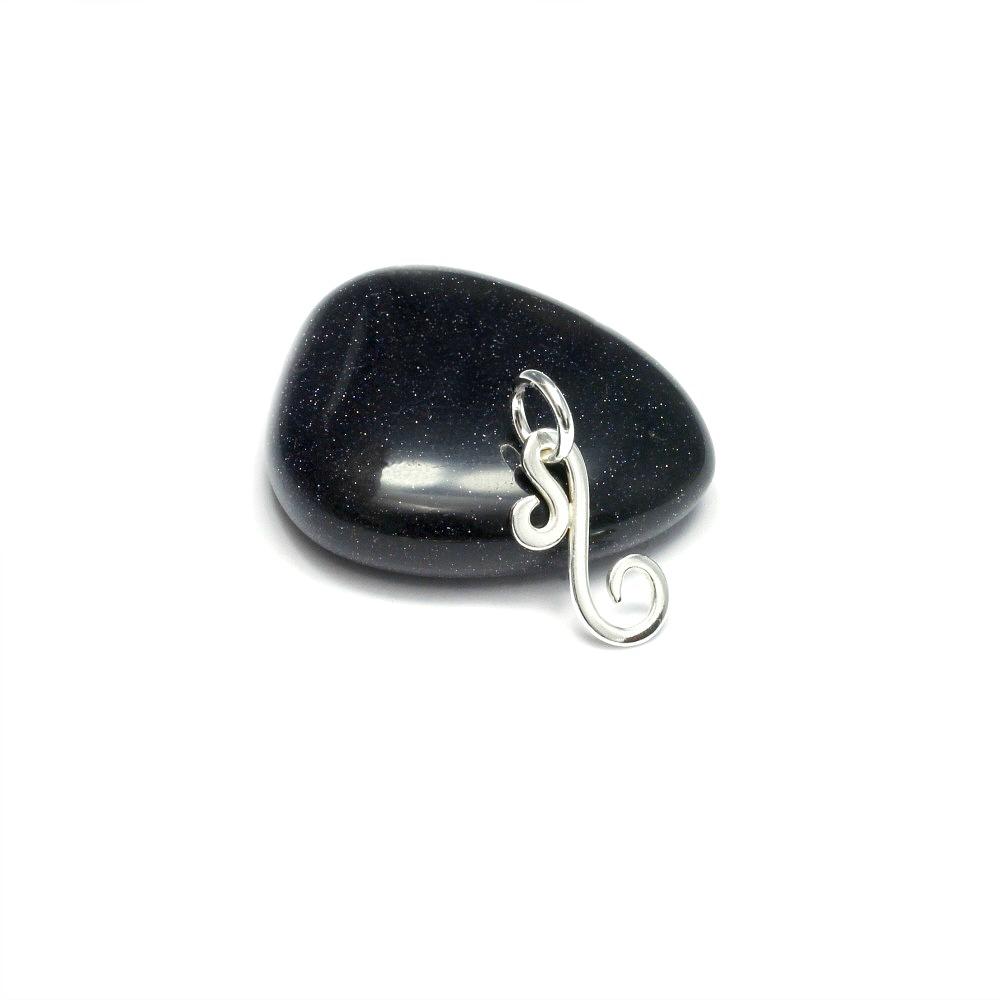 Hello
Monday 22nd May 2017
Hi! Well it's been a while since I last blogged. I'd love to be able to say that I have been galavanting around the world seeing tons of beautiful sights and topping up my tan, but alas, my only excuse is day to day life getting in the way. Well, anyway,…
Protect yourself when buying jewellery online
Monday 15th August 2016
We are all buying more and more luxuries over the internet these days, it stands to reason that online only shops have lower overheads and in turn lower prices. But how do you know that you're really getting a bargain? What can you do to protect yourself when buying jewellery…
Wow.... Literally!
Sunday 14th August 2016
Just a very quick post to announce that The Lilac Dragonfly won another Twitter award last week. Every Wednesday, Jacqueline Gold, CEO of Ann Summers, invites women to tweet her for her Women on Wednesday competition. She then picks her 3 weekly winners and tweets about their businesses to her…
Take me to the Prom
Sunday 3rd July 2016
It was prom time in the Dragonfly household this weekend. Weeks of shopping for the perfect dress/bag/shoes culminated in a perfect evening on Friday. Although in the week running up to it, I didn't think it was all going to come off. After traipsing all round St Helier looking for…
#SBS Event 2016
Wednesday 10th February 2016
In August 2014, former Dragon's Den entrepreneur Theo Paphitis chose The Lilac Dragonfly as one of his 6 weekly #SBS (Small Business Sunday) winners. Small Business Sunday was born one Sunday (funnily enough) evening when Theo discovered Twitter while sat in his kitchen. He decided to tweet to his followers…
Dragonfly meets a Dragon
Tuesday 9th February 2016
Wow…what a weekend!! It finally arrived! The day I'd been waiting and tweeting for for 2 years or so! #SBS event 2015, Venue: ICC Birmingham. Date: 20th January 2015. <BLOG_BREAK>My whole experience started at Momo fish spa in Liberty Wharf, St Helier on Wednesday afternoon. My wonderful boss Chantal (Rococo Art…
Duck!!
Monday 13th April 2015
It's been a really wild week here in Jersey, but before you think I've been raving away the last 7 days, let me explain...For the last month or so, we have had a pair of ducks visiting our garden every day to eat the seed that has fallen from out…
The Girl with the Dragonfly Tattoo
Saturday 3rd January 2015
Happy New Year!!!A lot has happened since my last blog post. I've given up working as a teaching assistant to spend more time designing and creating beautiful jewellery. I am also working part time (due to Jersey's weird Social Security rules) in the shop that sells my jewellery, I also…