07

Oct

It's beginning to smell a lot like Christmas!
---
Happy sunday everyone....
Casa Dragonfly smells absolutely divine this evening. I made the Christmas Cake today and am not sure I am going to be able to wait until the big day to try it...Although I keep telling myself it will be much better when it's been 'fed' with brandy every week until icing. Mmmmm yum!! I am not a baker or cake maker but I do seem to be able to make a mean Xmas cake...(all thanks to Delia though) Check out her recipe here... It's the bee's knees and really easy to follow...(it has to be, for me to be able to follow it) Although most of you crafty types will probably have your own recipes :) here is a pic as it was cooling down..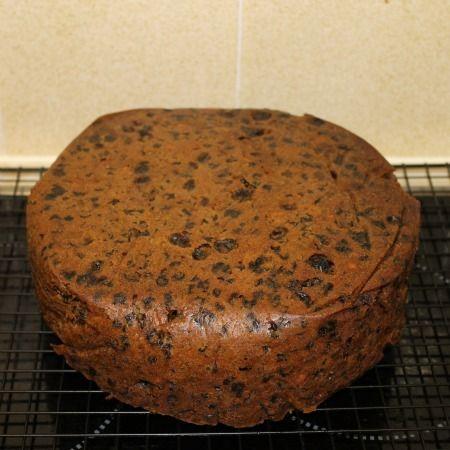 .
It will now be wrapped up and put away for the next 9 weeks and opened once a week for a dash of brandy :D...will post another pic once it's all iced up!
My bracelets continue to do well...I wore this one to work the other day and sold it within an hour of being there... which is brilliant!!
Right....am going to admit to being sad and tell you I am heading off to watch X Factor. I know, I know but a bit of trashy TV is just what you need on an Autumn evening. Don't forget to head over to Handmade Monday to see what everyone else is up to.
Bye for now
S x
21.54pm Post Script.... X Factor is totally rubbish!! I'd love to say I won't be watching again, but I can honestly say I'll probably be sat here next week whinging about it being a 'fix' ;) xx