28

Jul

School's out for Summer...
---
I know I have been missing in action for a LONG time - I can only apologise!!
I am finally on my summer holidays. A lot has happened in the last few months!! My son Matthew did his exams and left school...How old do I feel now??? He attended his prom and had a fab time and looked GORGEOUS!!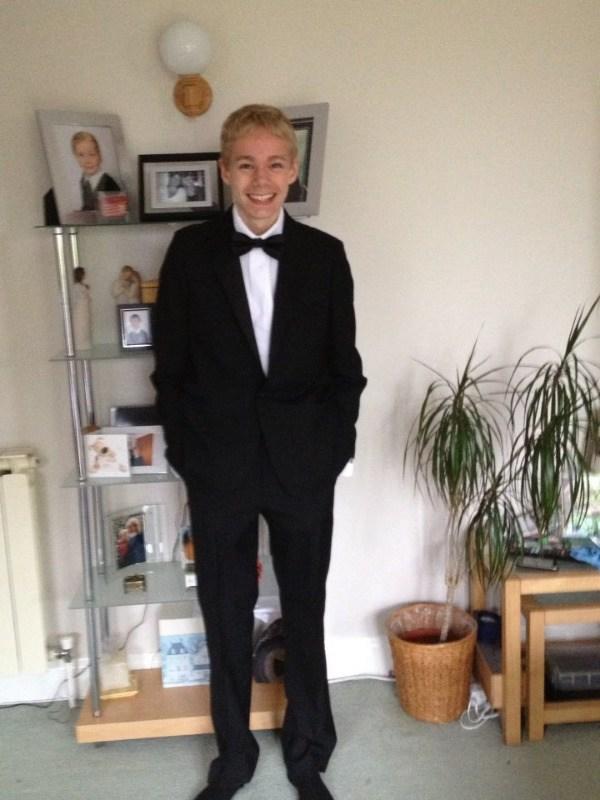 Steve managed to borrow an Aston Martin to take him in as it was a James Bond themed evening.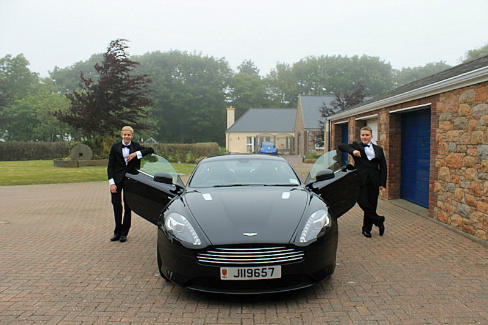 He had a brilliant evening and I'm sure he'll remember it for a very long time.
I am currently doing an online course with the RNIB which I am finding fascinating. The eye is an amazing piece of 'engineering' and I've been learning about many types of visual impairments and and I am sure it's going to really help me and the students I support in school!! I will be heading back for my last year at this school with my current student as he goes into year eleven and faces all those dreaded GCSEs. It's amazing to see how these kids I joined in year 8 are growing into young adults and are now preparing for their final year of compulsory education...
Yesterday, the 'baby' of the family, Jodie, turned 13!! I now officially have 2 teenagers in the house....let the fun times and tantrums begin!! Matthew gave her a lovely bracelet....I wonder where he got it from...?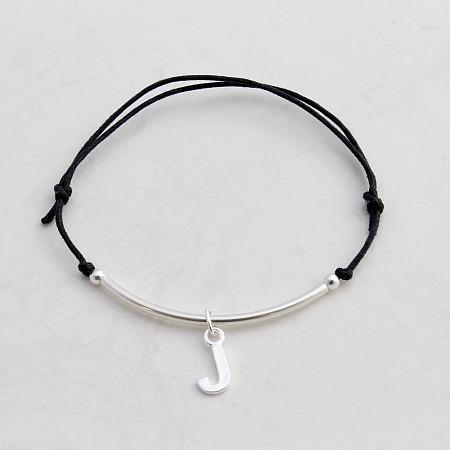 I'm going to now head over to Handmade Monday....Have got a lot to catch up on over there so it may take me another 5 months or so to blog again ;)
Bye for now
S x