18

Apr

Summer...?
---
The last few months have been miserable weather-wise and I don't know about you, but it makes me feel unmotivated and lazy. It feels like winter has gone on for forever!
However...
Today is sunny and warm! It's due to get to 24 degrees today and I for one can't be happier! For the last month or so I have been managing my friend's shop in Rozel Bay so when the sun shines, an already beautiful place starts to look absolutely stunning!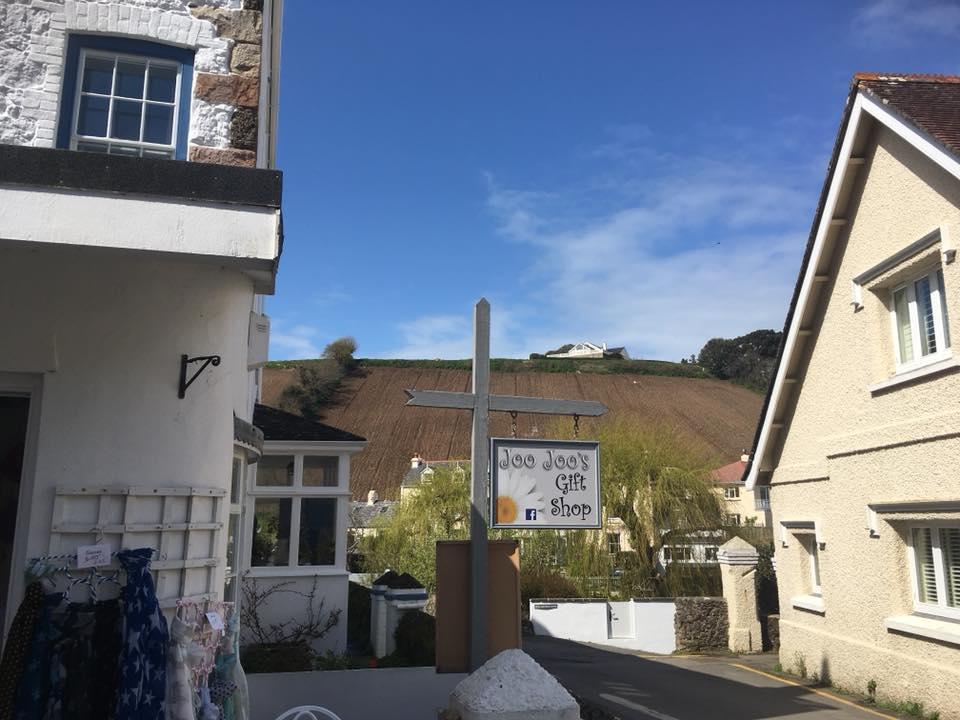 On the hill behind the shop are fields of Jersey Royals, Jersey's famous little potatoes. You can't tell from the photo how steep those fields are, I often watch the people planting them and it must be back breaking work as they're all planted by hand (my back is going into spasms just thinking about it). The bad weather has delayed the season somewhat, which is a shame as I can't wait to have our little spuds with my dinner.
JooJoo's is one of Jersey's best kept secrets, a true hidden gem, but now I'm wanting to share the shop with you. It doesn't matter if you're not in Jersey, we have a website and delivery starts from just £1.95. You can visit at www.joojoos.co.uk. If you live here then we have a click and collect service and you can shop VAT free!
Of course there is a good range of Lilac Dragonfly jewellery in the shop, including the Jersey pendant and Jersey Girl bracelet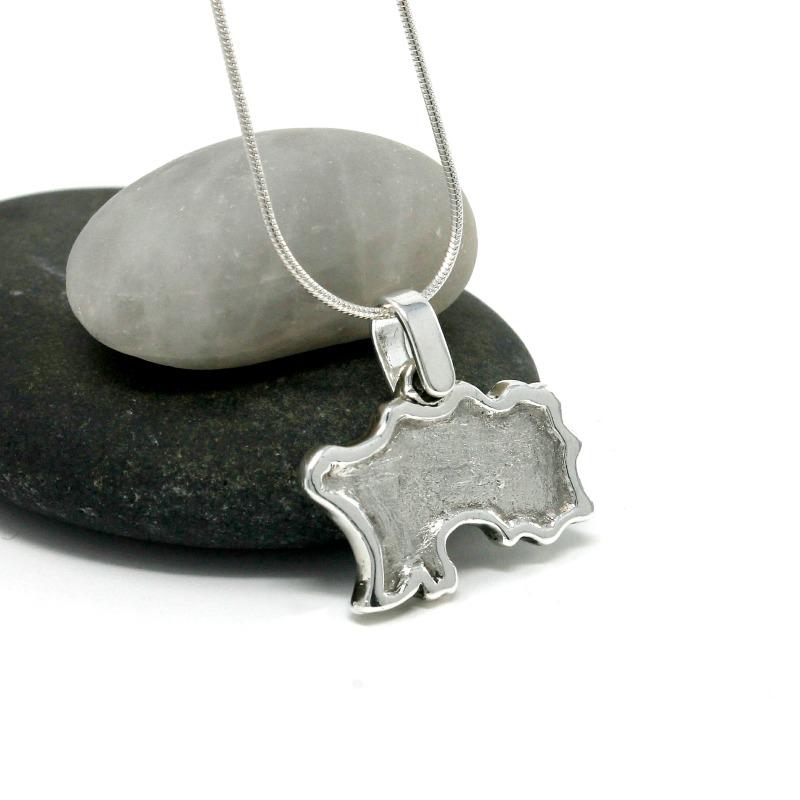 There is also a lovely array of cotton and sterling silver bracelets too!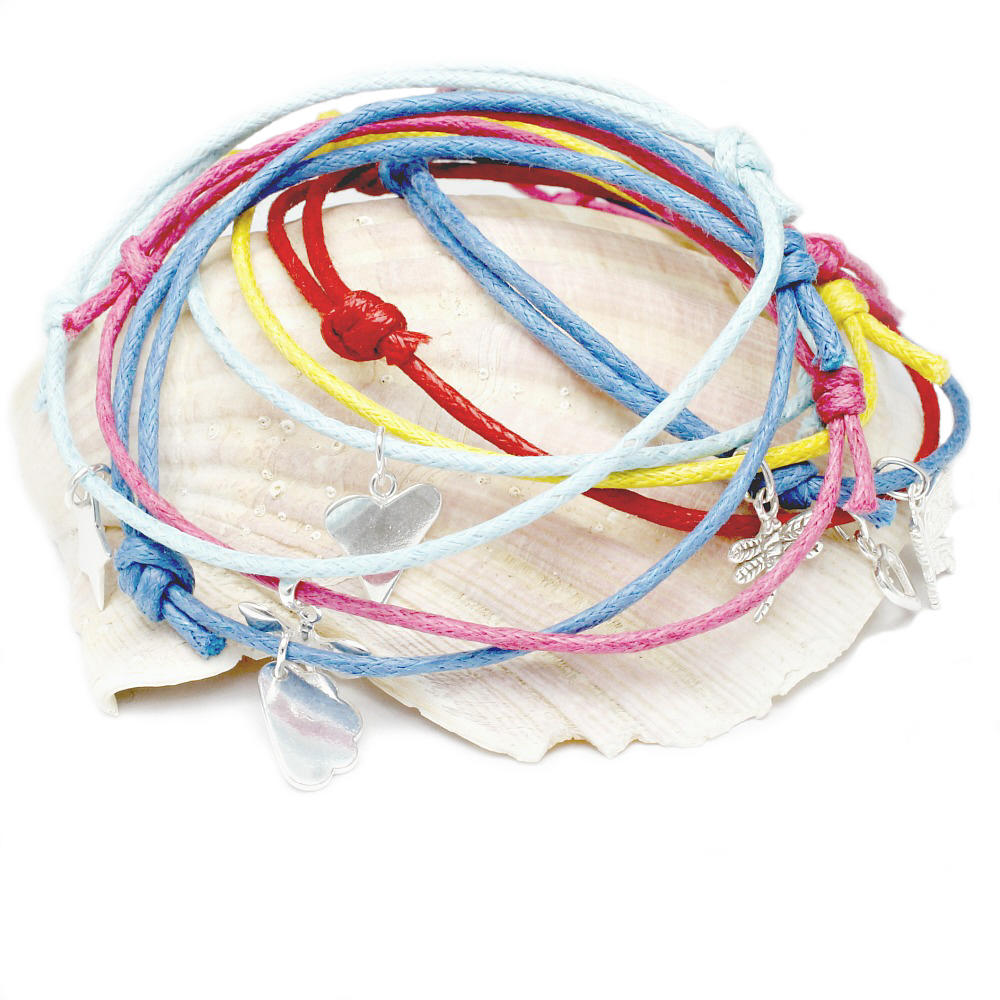 If you're in Jersey, do pop along and say hello, we are open Wednesday to Sunday 10-4 or head to the website.
Bye for now, enjoy the sunshine
S x